Resources to assist in building your dysphagia practice.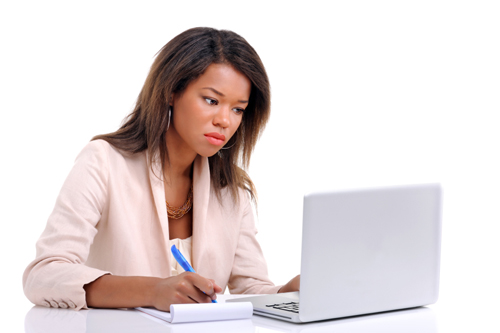 American Speech-Language-Hearing Association (ASHA) – ASHA has not established diet levels or terminology for dysphagia nor does ASHA have any guidelines about the types of foods that should be offered on a particular diet level. These references are provided as resources to help members looking to develop or influence diets in their facilities. Dysphagia Diet Examples, Articles from

ASHA Leader

and Special Interest Division

Perspectives

.


National Dysphagia Diet: Standardization for Optimal Care , Academy for Nutrition and Dietetics [formerly the American Dietetic Association], The National Dysphagia Diet, a multi-level diet for patients experiencing dysphagia, includes sample diets , preparation methods and practice applications and resource lists for professionals and patients.


Dysphagia Care and Related Feeding Concerns for Adults Self-Paced Clinical Course, 2nd Edition, American Occupational Therapy Association


Dysphagia Talking Points - American Occupational Therapy Association. Intended to provide occupational therapy practitioners with information and resources to support their role in addressing feeding, eating, and swallowing (dysphagia) as an integral part of occupational therapy service delivery.